Portable Churches
Several years ago my wife and I set out to plant our first church. There are so many things to think about and plan for when starting a brand new church. Where would we move? How would we meet people in our new city? How would we raise money? And the list goes on. However we did have a lot of questions about what a portable church looks like. How could we make different meeting spaces work and look good?
Portable Church questions…
If you have never been a part of a portable church you may not truely understand what goes into setting up and tearing down each Sunday. Over the years we have meet in at least 12 different location or different types of set ups. If you are in church planting very long you will most likely meet in several different locations. You will most likely have similar question that we did…What does it look like? How can you utilize each space that you have available in the best possible way? How do you keep from burning out your volunteers? What can I do to save time or to speed up set up and tear down? I can't afford to spend what some big companies are charging for their all inclulsive packages. Have you ever heard yourself say any of those things? If so you are NOT alone. There is hope and incredible options and answers to your portable church questions!
Saving time
Over time we have learned many different things that continue to make our set up and tear down process so much simpler. Many things we learned the hard way or through trial and error. That is why I created this portable church page. We want to save you time and the headache that can come along with being portable and save you thousand of dollars in the process.
On this page you will find many new blogs and articles that will answer a lot of question you may have. We will be sharing tips that we have learned along the way to make leading and serving in a portable church an incredible journey. Have a specific question that you don't see an answer to? Hit me up I would be glad to share with you anything that we have learned on our journey.
It is worth it.
Just know this…What you are doing is making a difference and you are making a difference in people's life. Keep moving forward in your journey. If there is a way I can help let me know!
Search below to find answers to many common problem that we have helped many other churches solve along the way…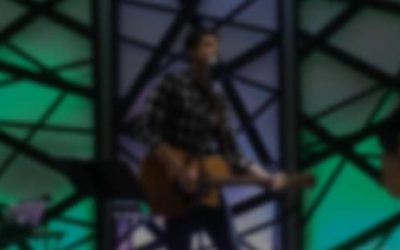 Portable Church…It means different things to different people. Many church plants choose to be portable as they get started to save money on rent or let's be honest so, they can actually find a place to meet that they can afford. A friend recently challenged me to...