I'm a pastor, church planter, website designer, blogger and problem solver.
I love to help pastors, leaders, and church planters save time and solve problems.
Recent Blog Posts
Visit my blog page for more…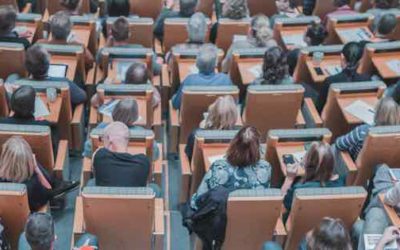 I recently found myself sitting in a college information meeting for my son - my eighth grade son. I must be honest I sat there in disbelief. This was not supposed to be happening yet. I thought I had four more years before I had to think about all of this. My son is...
Don't Be Shy. Get In Touch.
If you have a question or are interested in working together, contact me an and I will get back to you as soon as I can!
Building a website has never been so fun.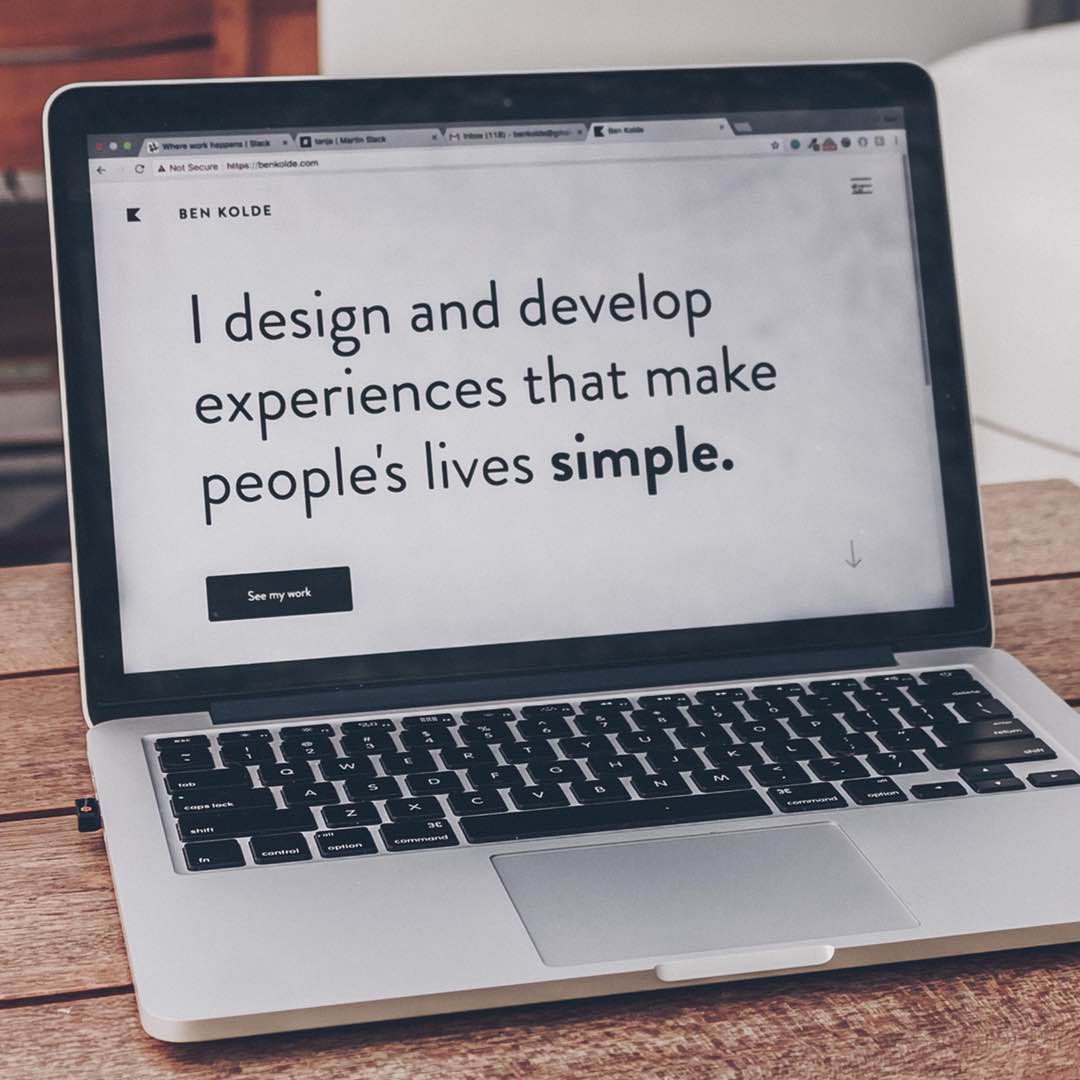 Want a website designed with your needs in mind? Or just looking for some tips on how to improve your website? You should not have a cookie cutter website. I love to help peole communicate their vital messages clearly and convincingly.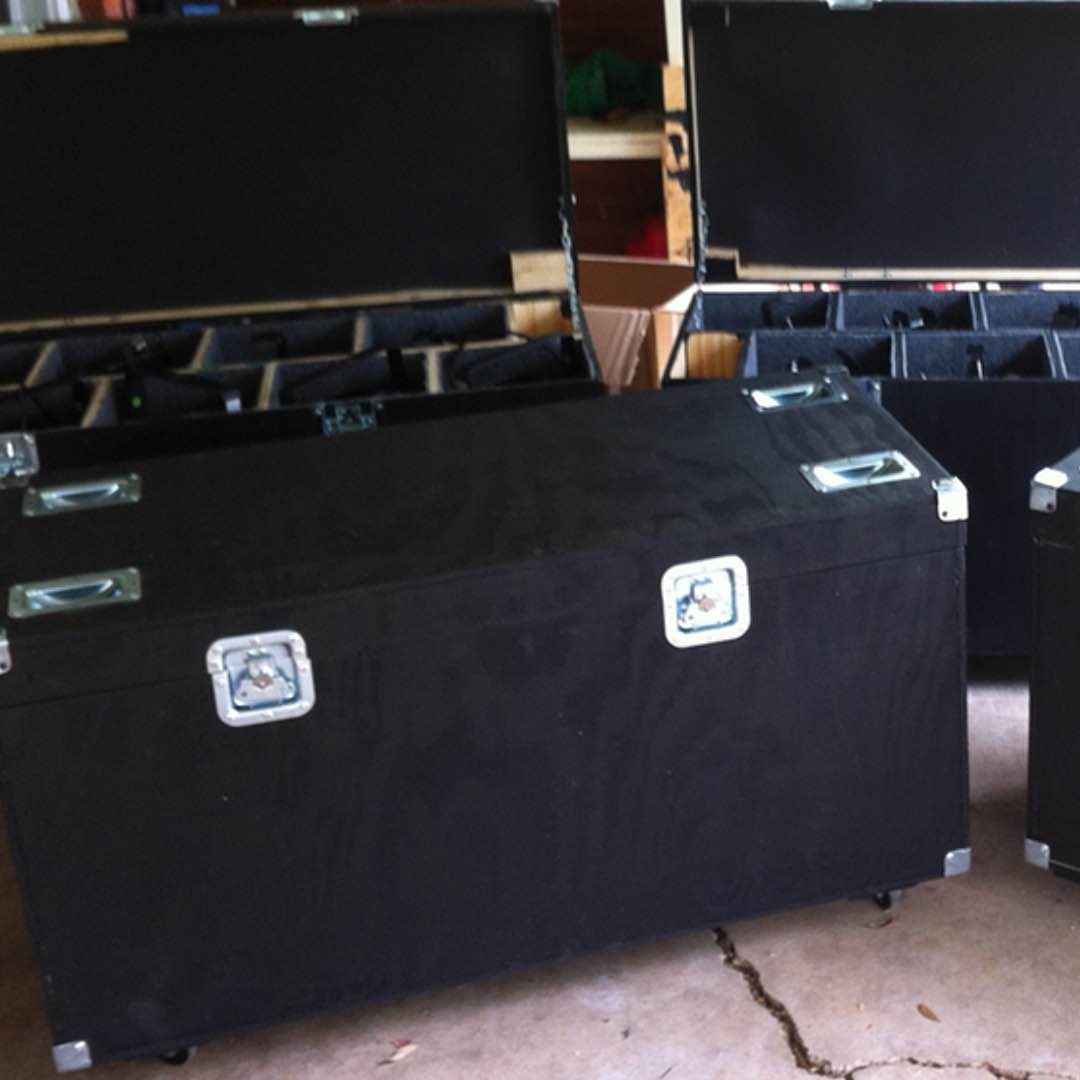 Over the years we have meet in at least 12 different location or different types of set ups. When we began we had a lot of qestions. I love to help solve problems or provide ideas. You can find more about what we have learned here…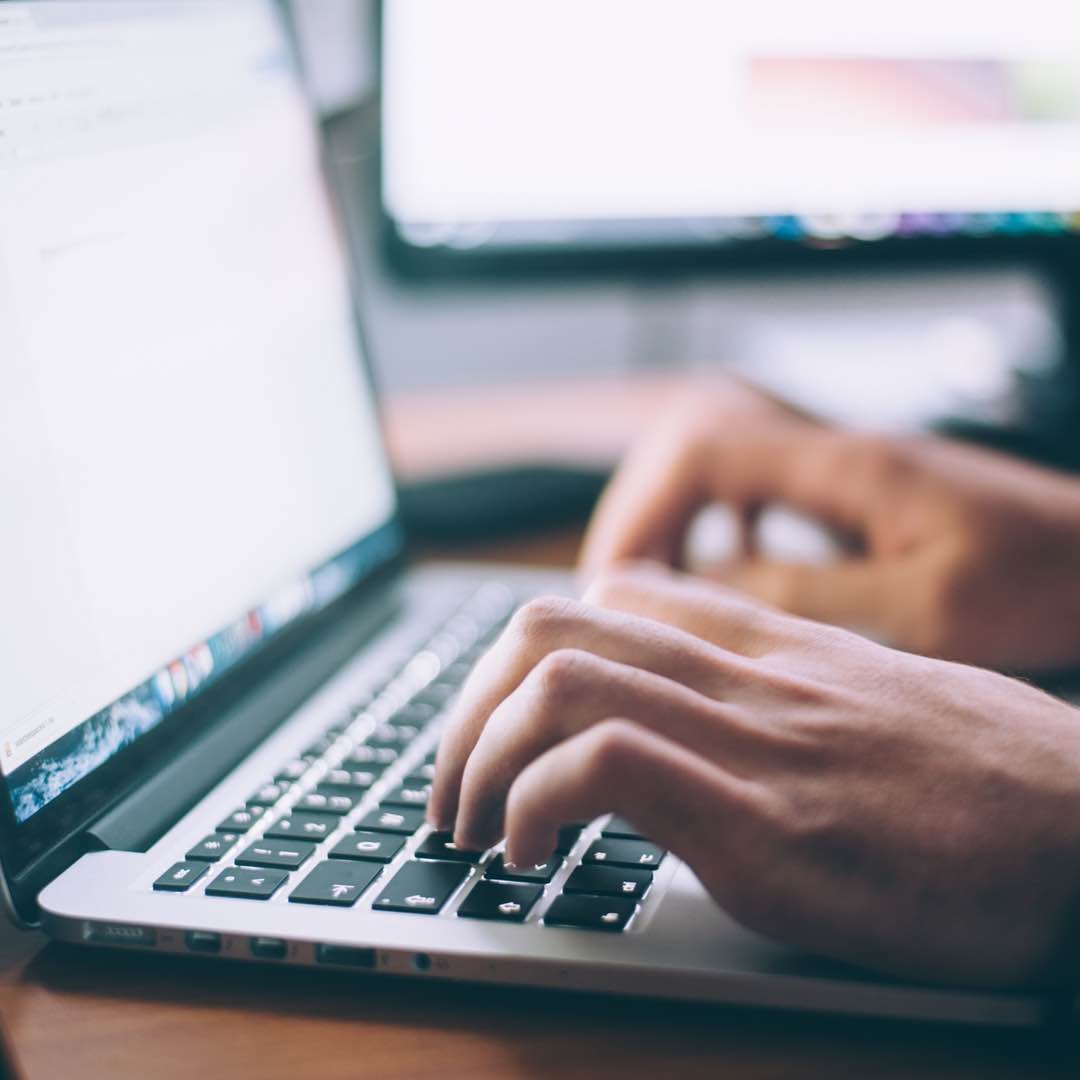 There are many resources to make your WordPress powered website powerful and fexible to fit your needs and design taste. Here are a few of my favorites that I have found along the way…